Main Content Starts Here, tab to start navigating
Slide 1 of 10
Slide 2 of 10
Slide 3 of 10
Slide 4 of 10
Slide 5 of 10
Slide 6 of 10
Slide 7 of 10
Slide 8 of 10
Slide 9 of 10
Slide 10 of 10
About Us
Portsmouth Market is a new family market located just a half mile from Downtown Portsmouth, New Hampshire. The location has been a market for over a century but is now better than ever! We offer a full service store with hand cut steak and chicken. Fresh homemade entrees can be taken to go alongside our large craft beer and wine selection. The Portsmouth Market also has dairy and produce sections as well as household needs. Looking for a great sandwich or salad? Then this is your place, we pride ourselves in using only the best products and ingredients. We have a new name with the same great food!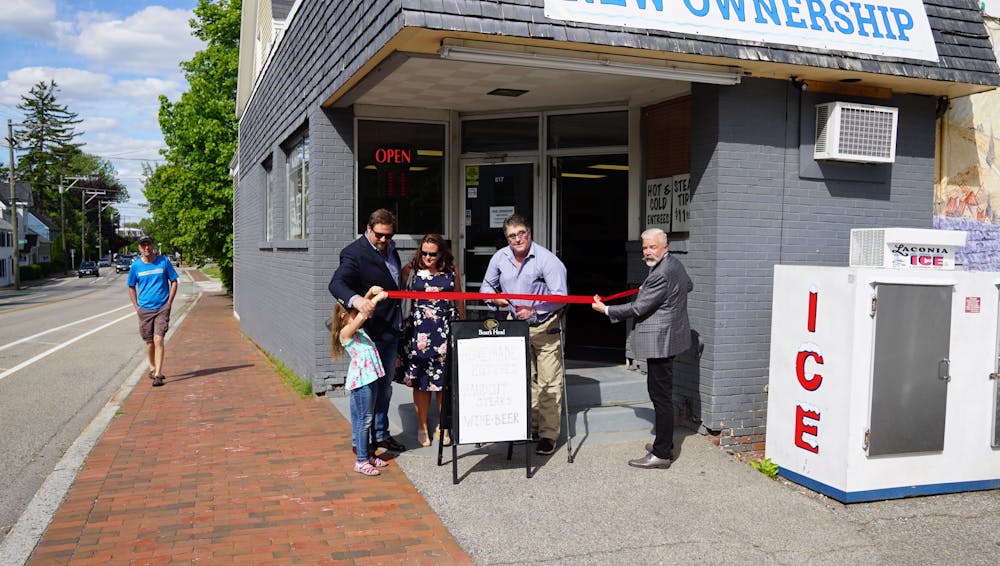 Hot and Cold Entrees
On the Go
Choose from a variety of delicious, homeade entrees - that make your life easier. Pop in to Portsmouth Market and pick from our fresh, seasonal meals for a convenient dinner.